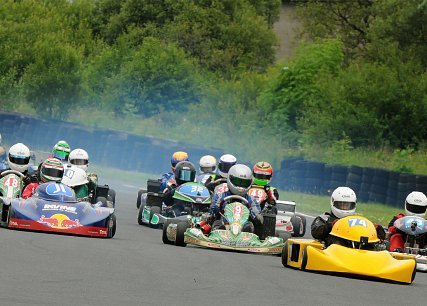 Kirkistown Motor Racing Circuit
130 Rubane Road, Kircubbin, Co. Down
Round 5 of NIKA Championships featuring Bambino, Honda Cadet, IAME Cadet, Rotax Mini Max, Rotax Junior Max, Rotax Max.
Kirkistown Motor Racing Circuit
130 Rubane Road, Kircubbin, Co. Down
Featuring; Roadsports, with N.I. 7evens and Strykers, Historics, Saloons and GTs, Seat Supercopas, Supercars and ITCC. FF1600, Superkarts, Fiestas, Mazda MX5s, Formula Sheane.